The EIT-KIC project CityFlows aims to improve the liveability of crowded pedestrian spaces through the provision of decision-support for the management of pedestrian flows. In the process to meet this aim, the CityFlows project tests and evaluates various innovative crowd monitoring techniques in real-life settings where large crowds meet, such as mass events, tourist spaces and transfer hubs. Moreover, the CityFlows project prepares a unique crowd management decision support system for market launch which incorporates these state-of-the-art monitoring techniques.

This project is funded by EIT Urban Mobility, an initiative of the European Institute of Innovation and Technology (EIT). EIT Urban Mobility acts to accelerate positive change on mobility to make urban spaces more liveable. Learn more: https://eiturbanmobility.eu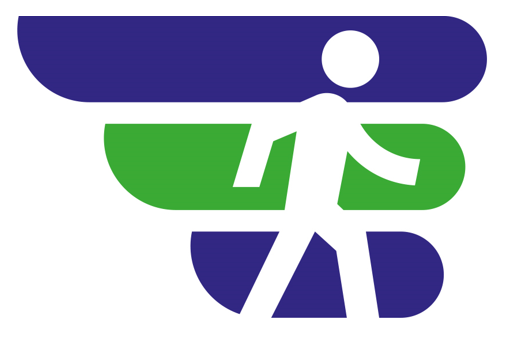 16 December 2021
The Barcelona, Milan and Amsterdam teams have been working hard to finalize their evaluation of their living labs. This last webinar provides a showcase of their results and lessons. In addition, a keynote on ethical crowd management is provided by an expert of the municipality of Amsterdam. To register click here.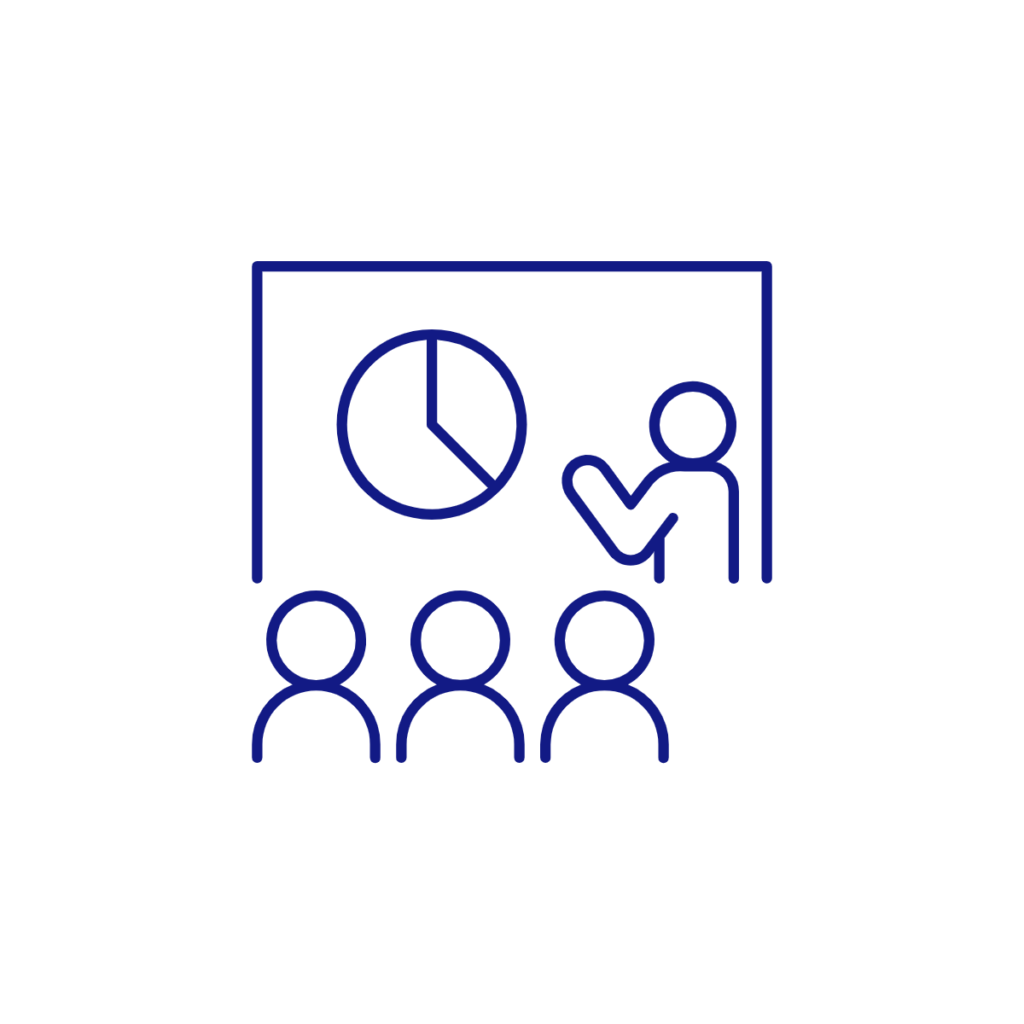 CityFlows is Looking for International Crowd-Management Innovations & Best Practices
29 November 2021
We are putting out an open call for crowd-management best practices and are looking to collect international best practices. Do you have a crowd-management solution or project which you would like to showcase to peers, policy makers and the public? We invite all stakeholders, including public authorities, companies, start-ups, and knowledge institutions to share their crowd-management innovations and lessons learned.

CityFlows at the Smart City Expo World Congress
16 November 2021
Cities from all over the world showcased their latest innovations and smart city tools in Barcelona for the SCEWC. The Barcelona living lab team was also present to show the preliminary results of the Parc Guell pilot.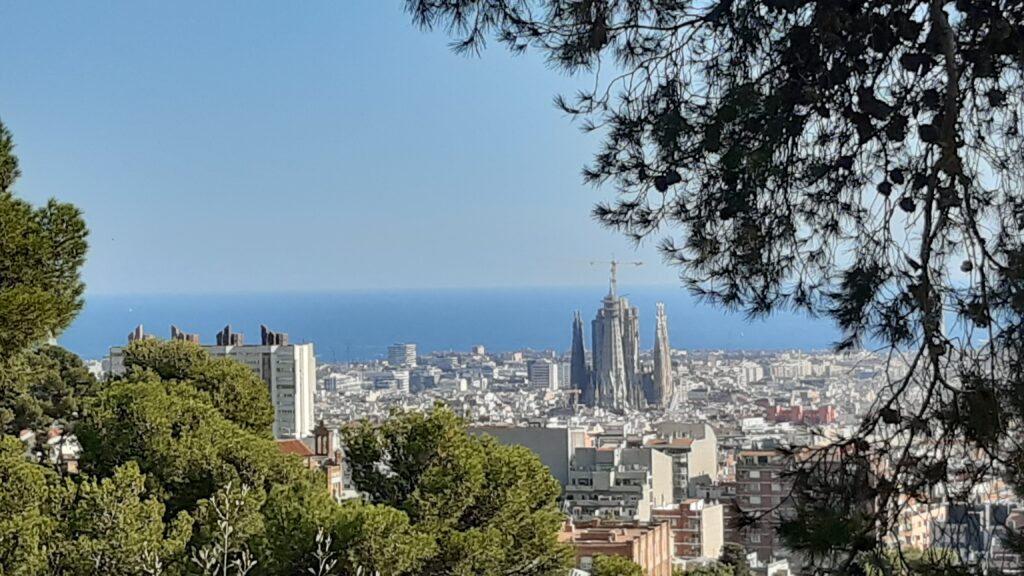 25 October 2021
After 1.5 years of preparation, we made it happen. A pilot of a new innovative crowdsensing system took place in Park Guell in Barcelona. During 5 days a brand new GDPR-proof RFID system was evaluated.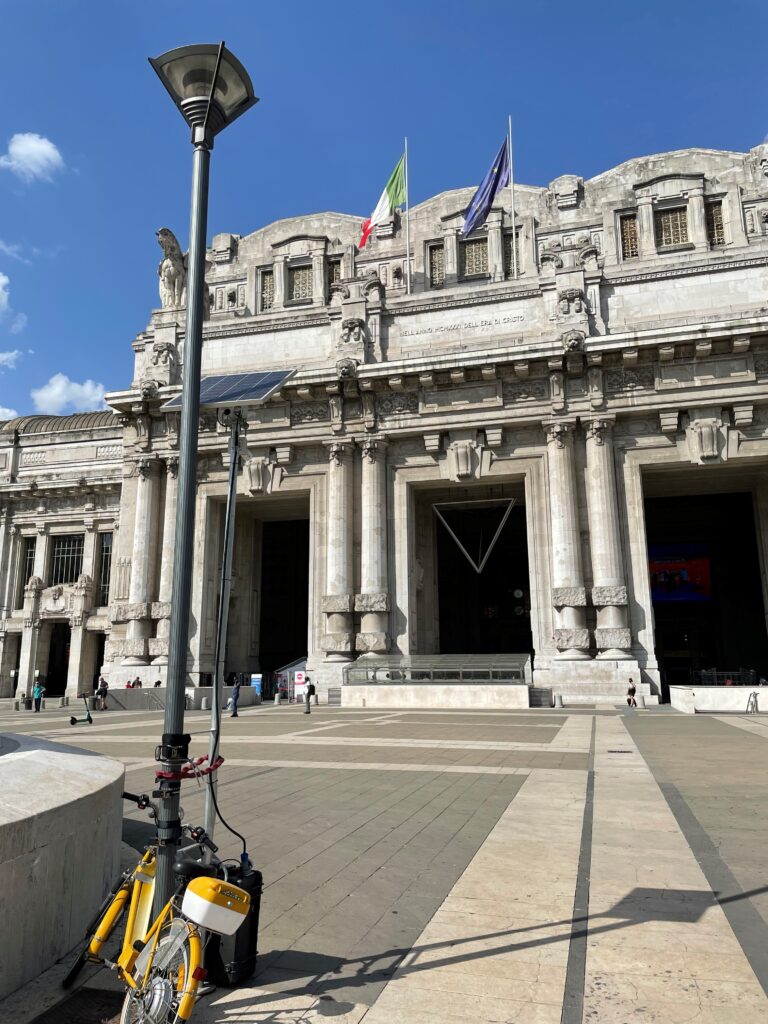 6 October 2021
During the finals of the Nations League, Milano Centrale was the focal point of a CityFlows pilot. An innovative crowdsensing system featuring smart cameras was evaluated. For more info click here.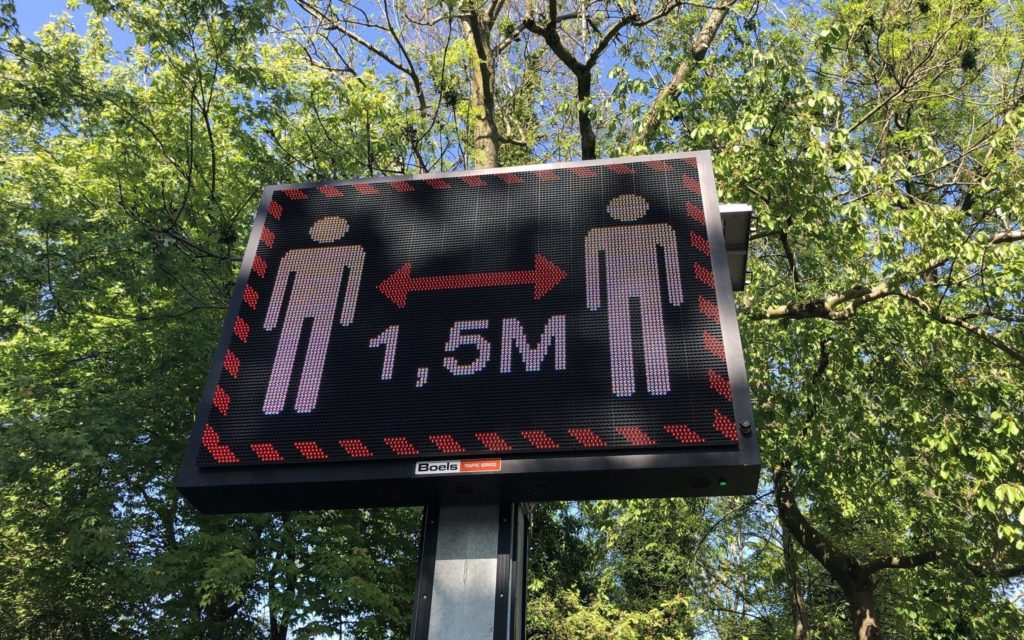 COVID-19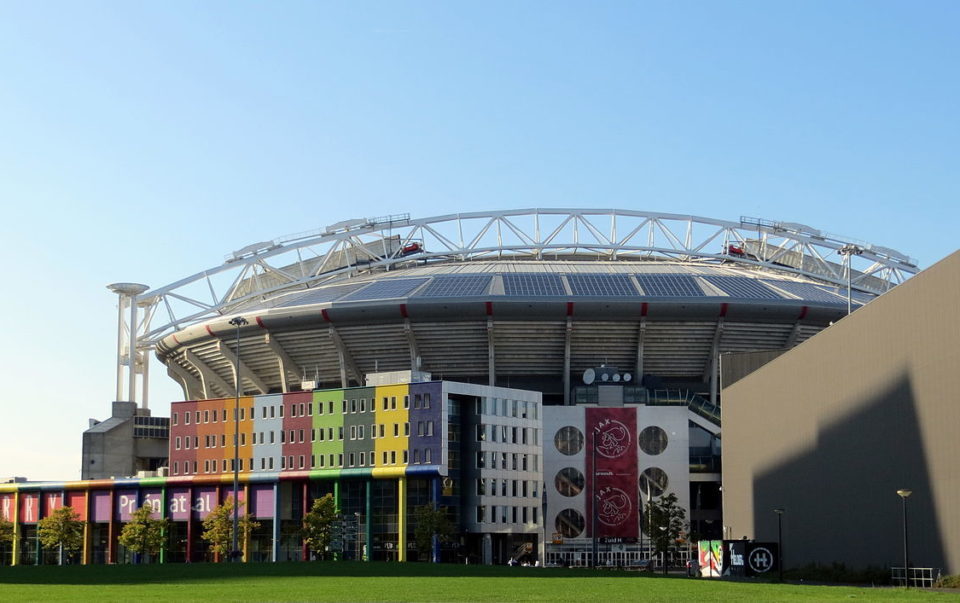 ArenA Boulevard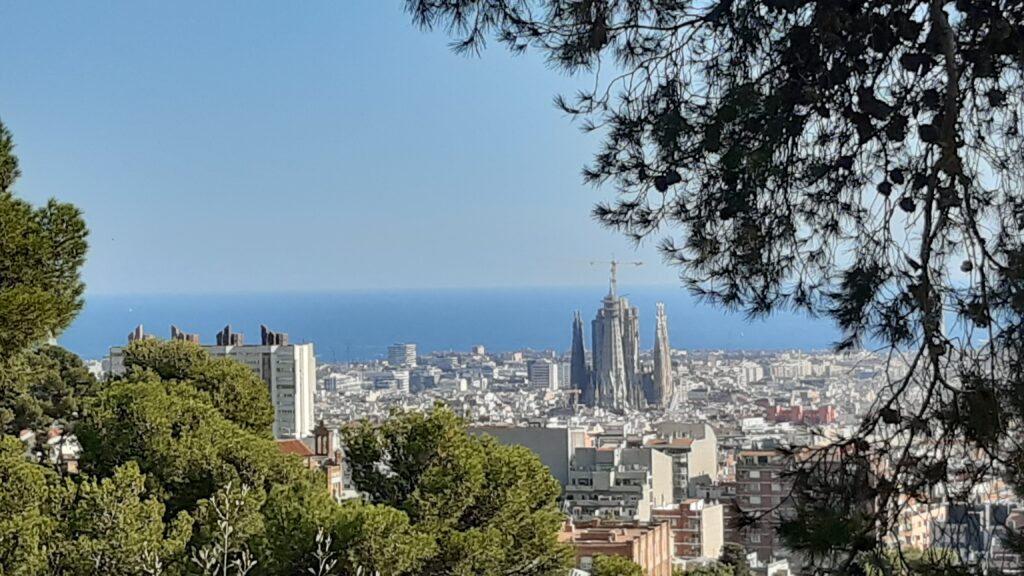 Park Guell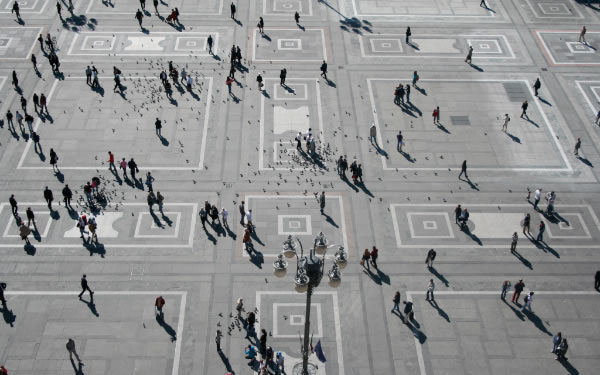 Milano Centrale